FRAMES
Our stunning range of hand made picture frames and decorative boxes make gorgeous home accents to capture special memories with a stylish flair. With accompanying matching decorative boxes, we have you all set for gift ideas too!
Our frames and boxes are made of natural materials using a high quality of mother of pearl, buffalo horn and bone and natural stone.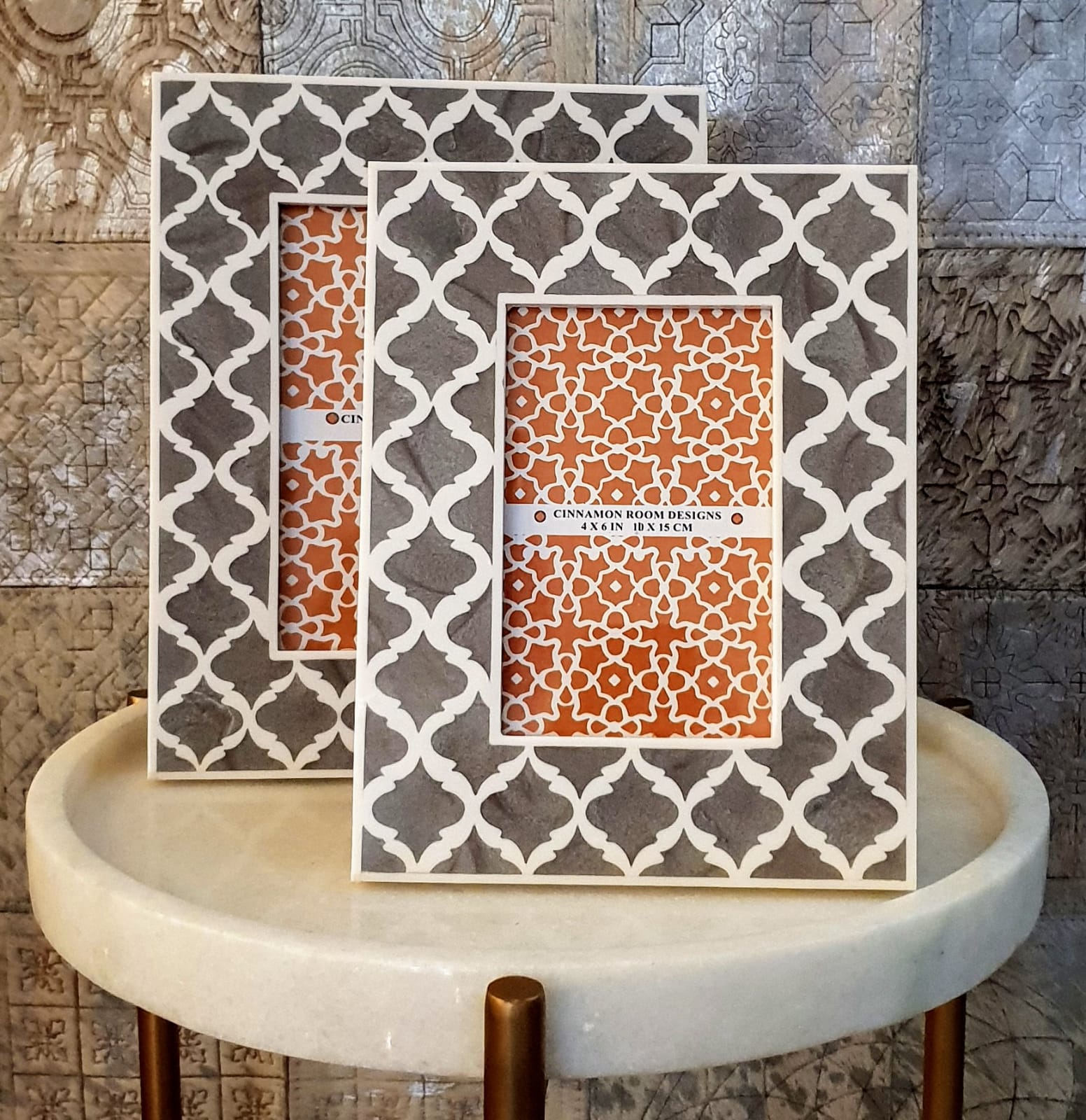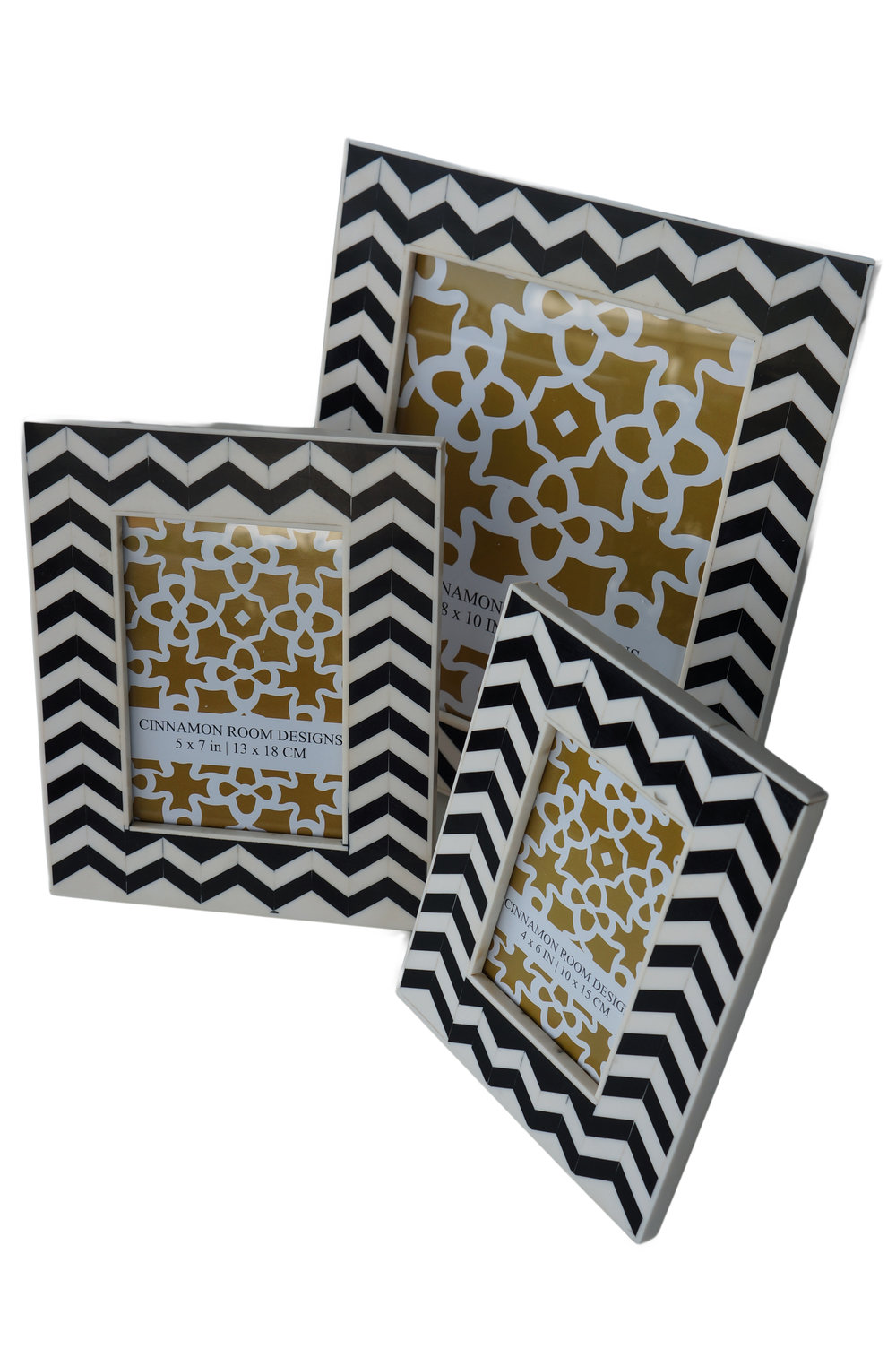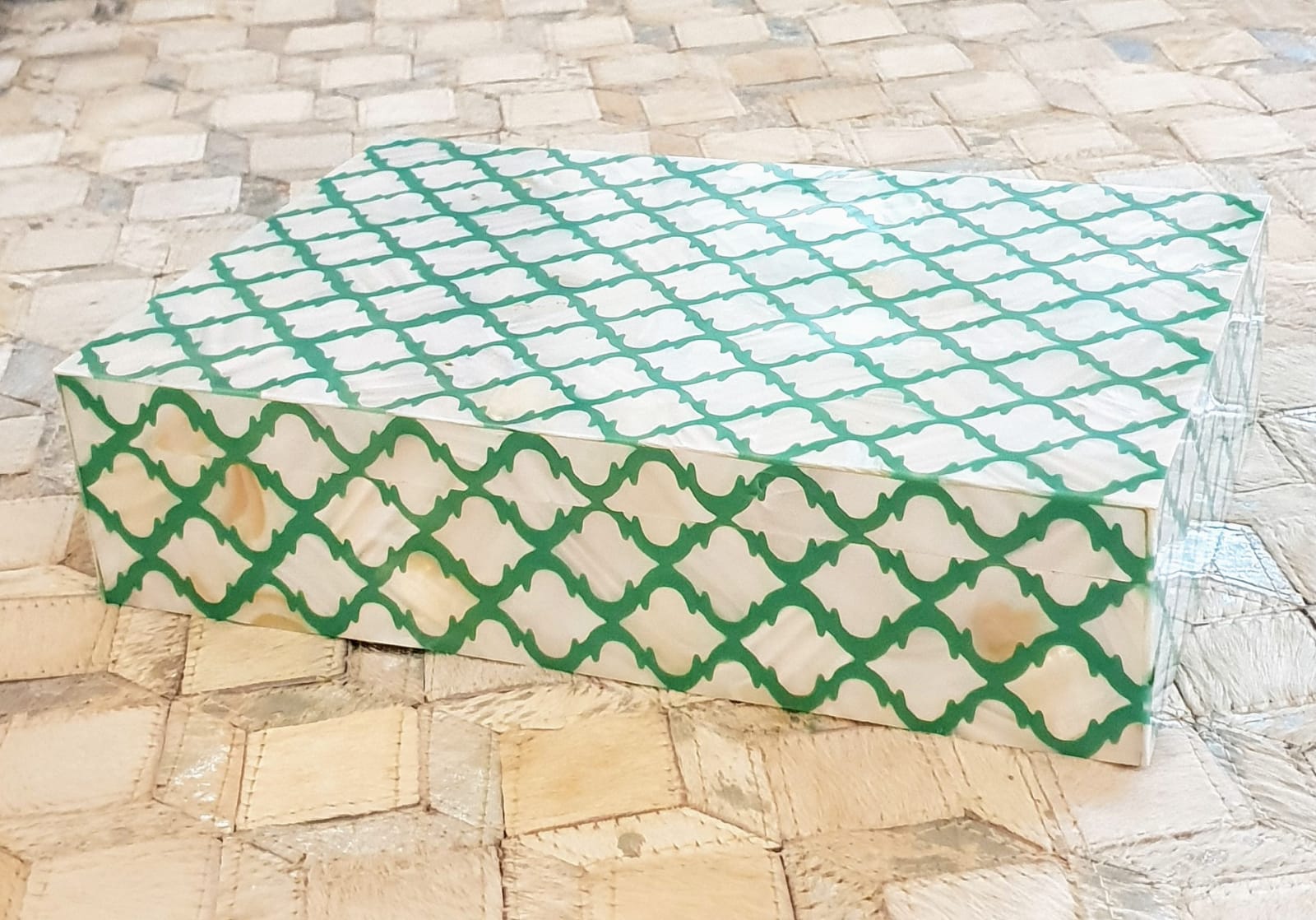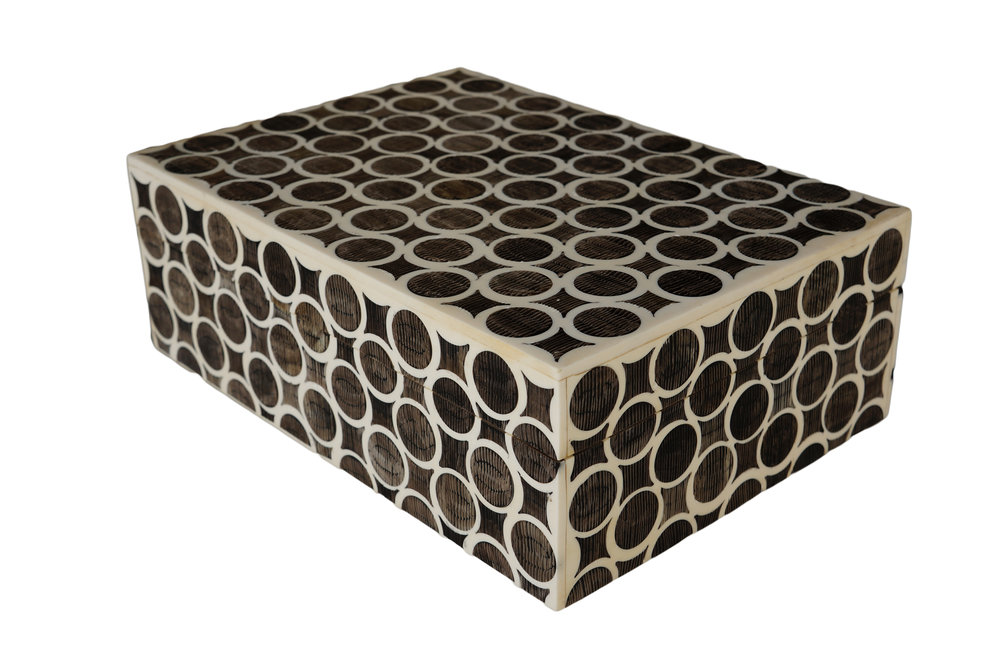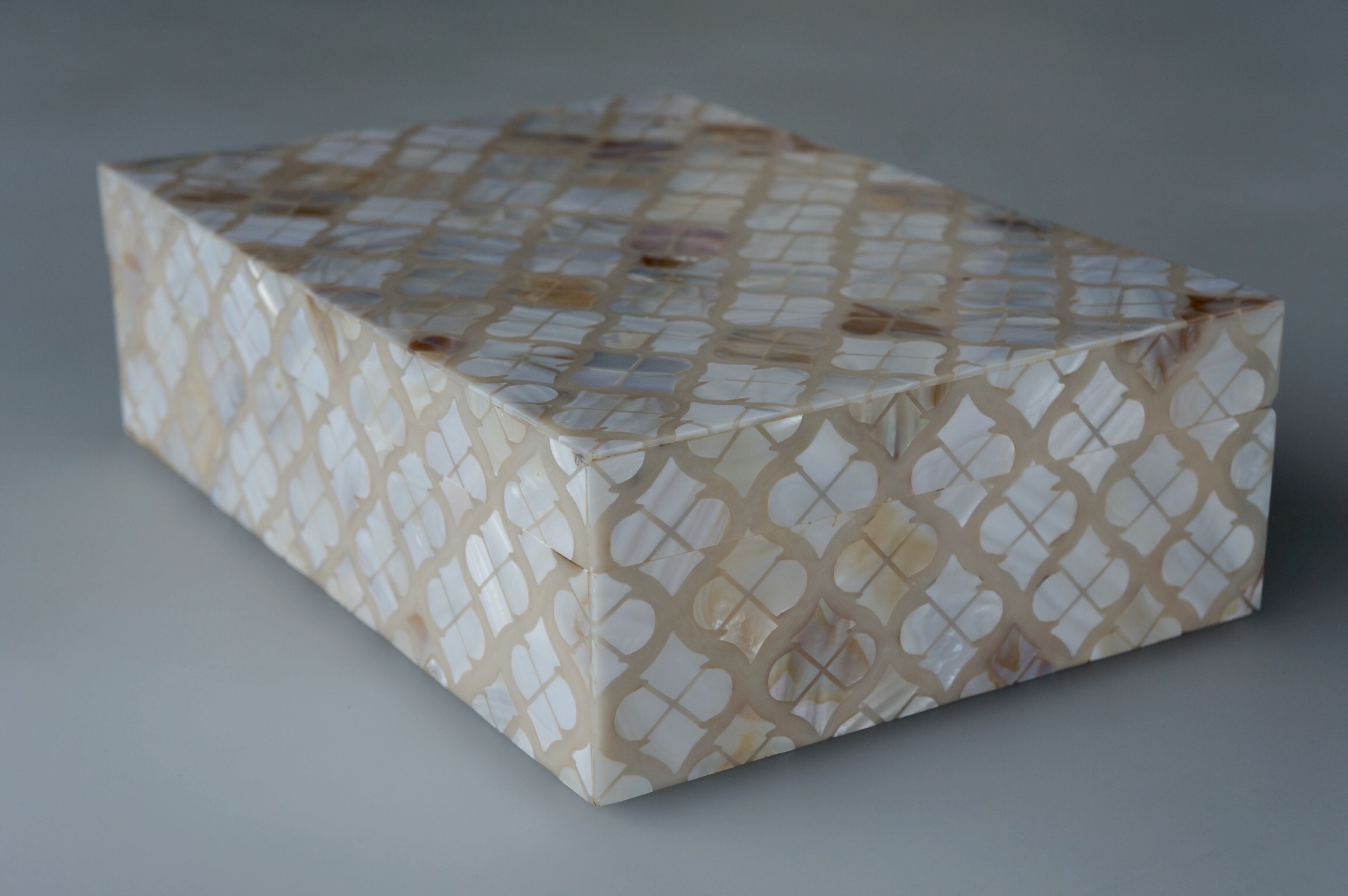 FAQ
What sizes do the frames come in?
We stock different sizes for each design but generally we have our frames in the following dimensions: 4x6 inch, 5x7 inch and 10x8 inches.